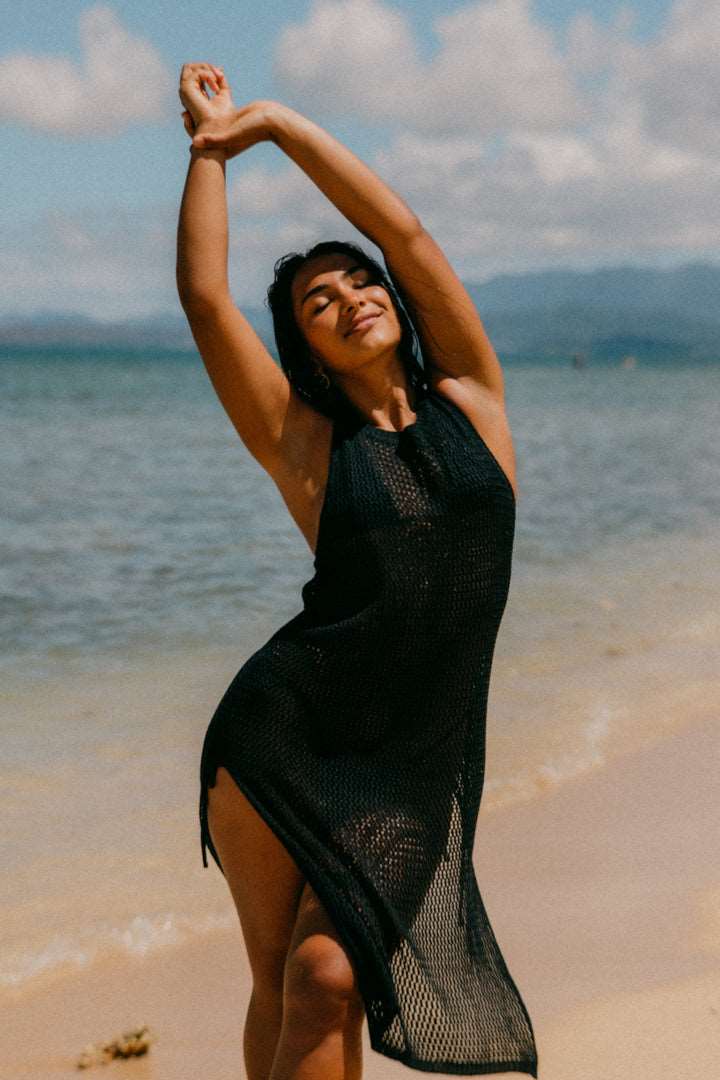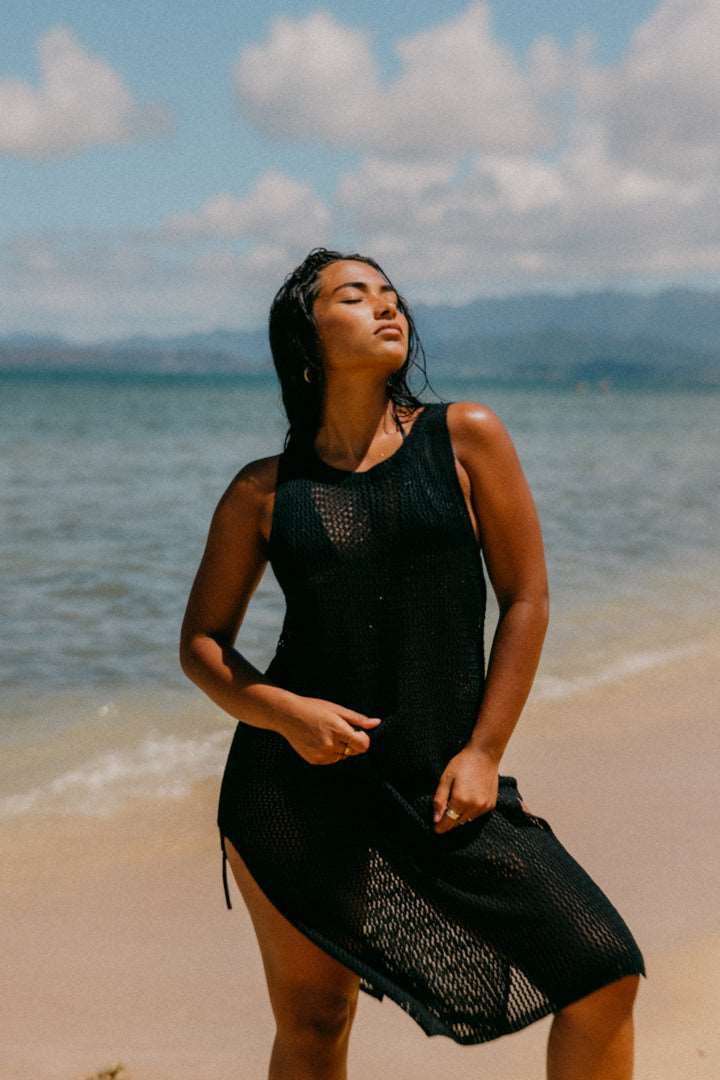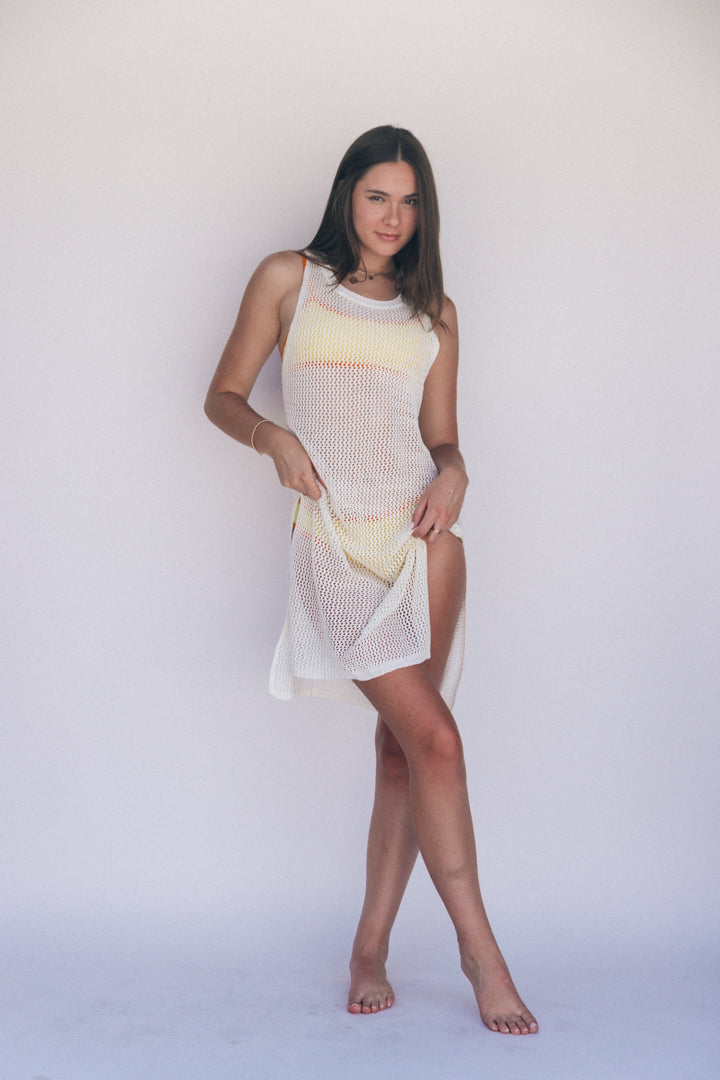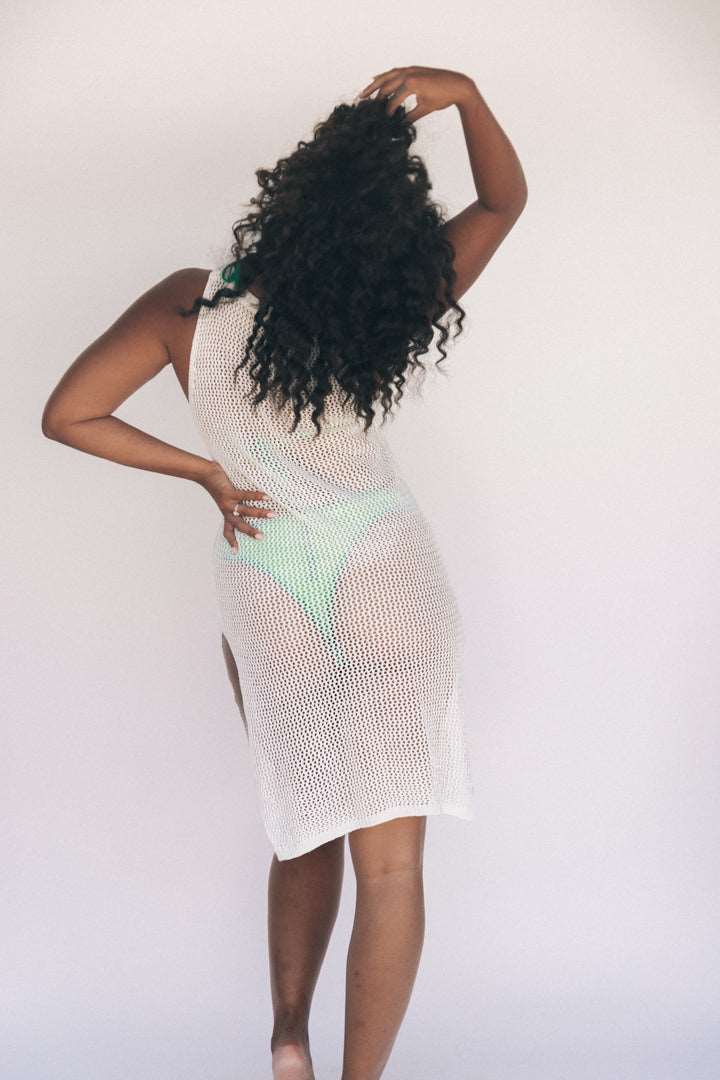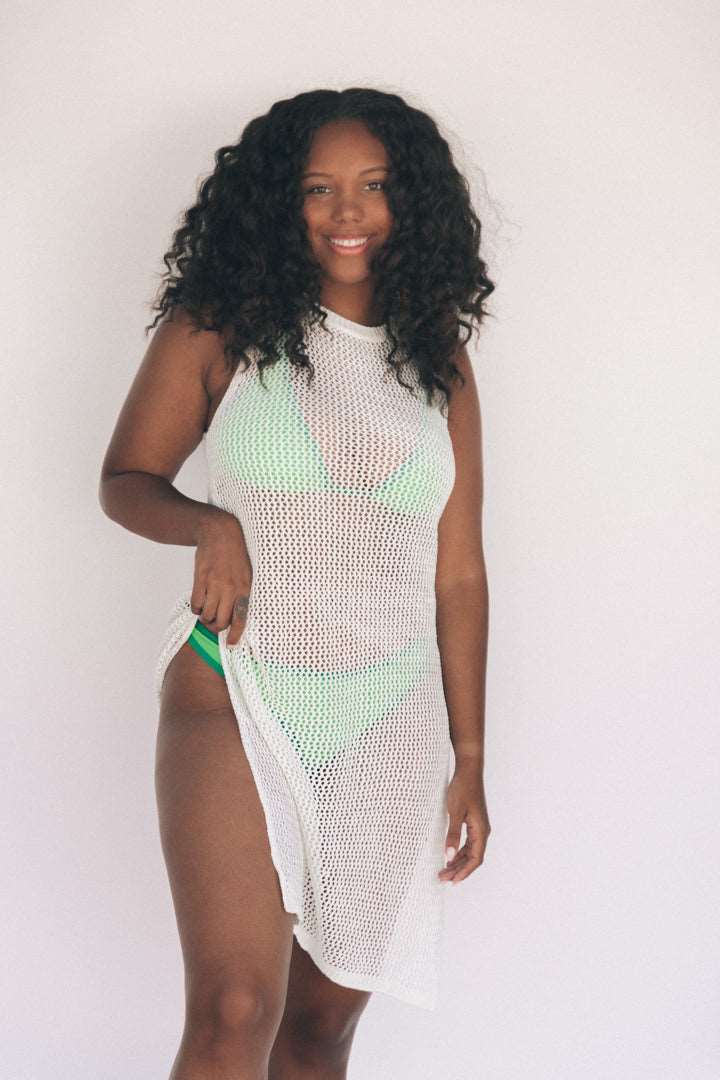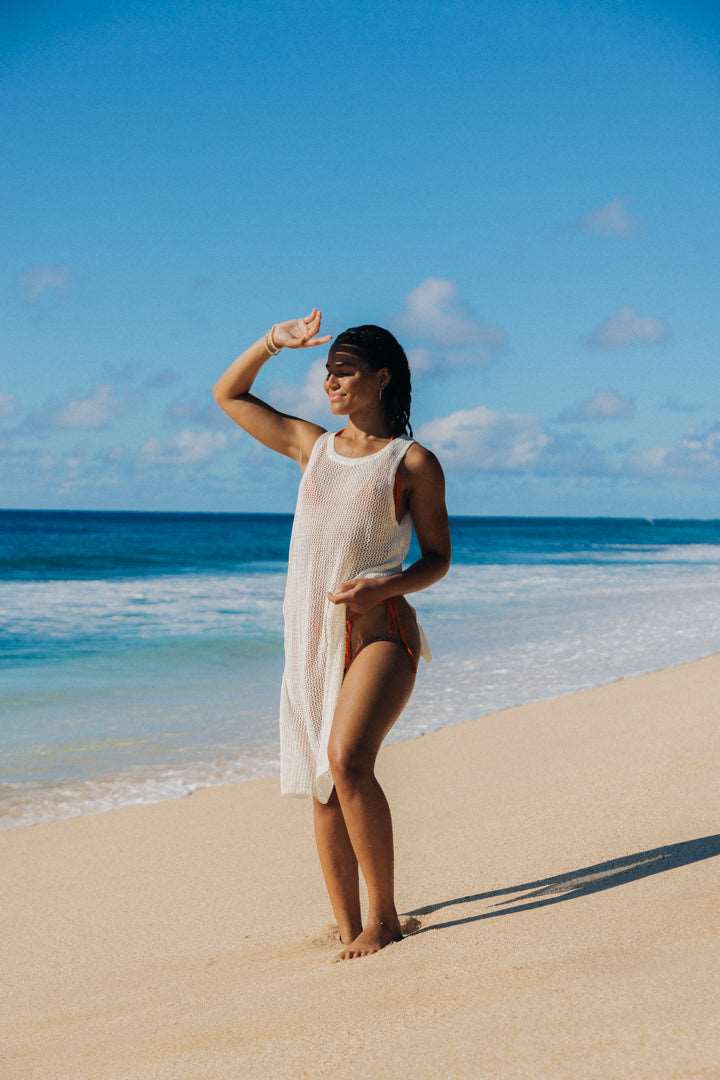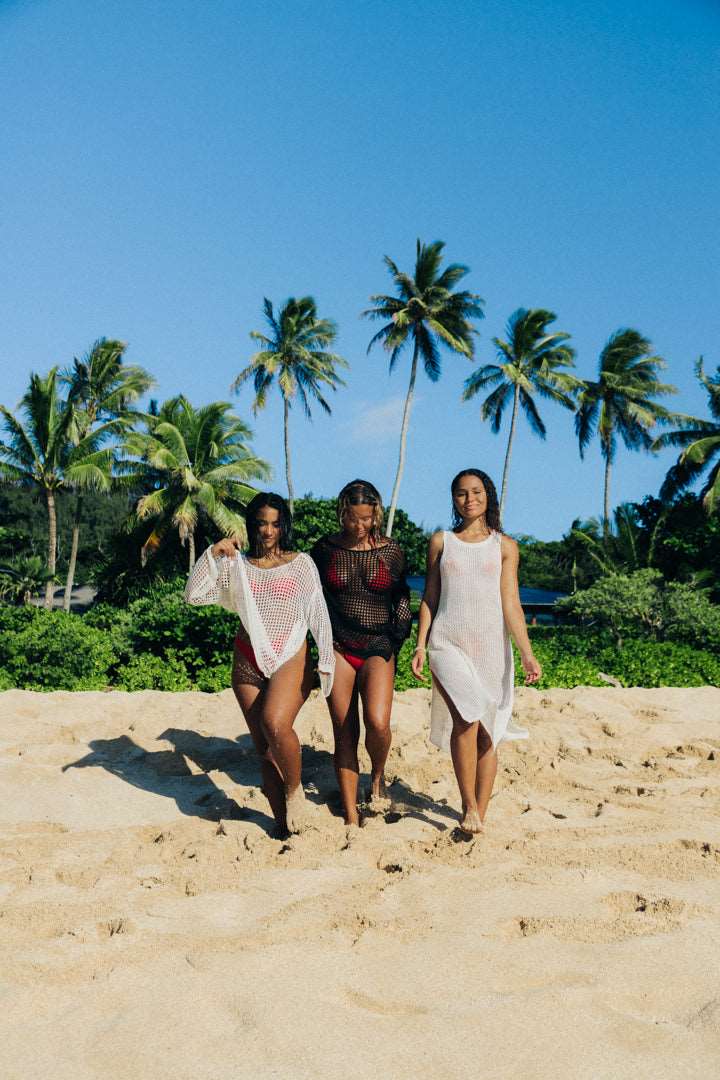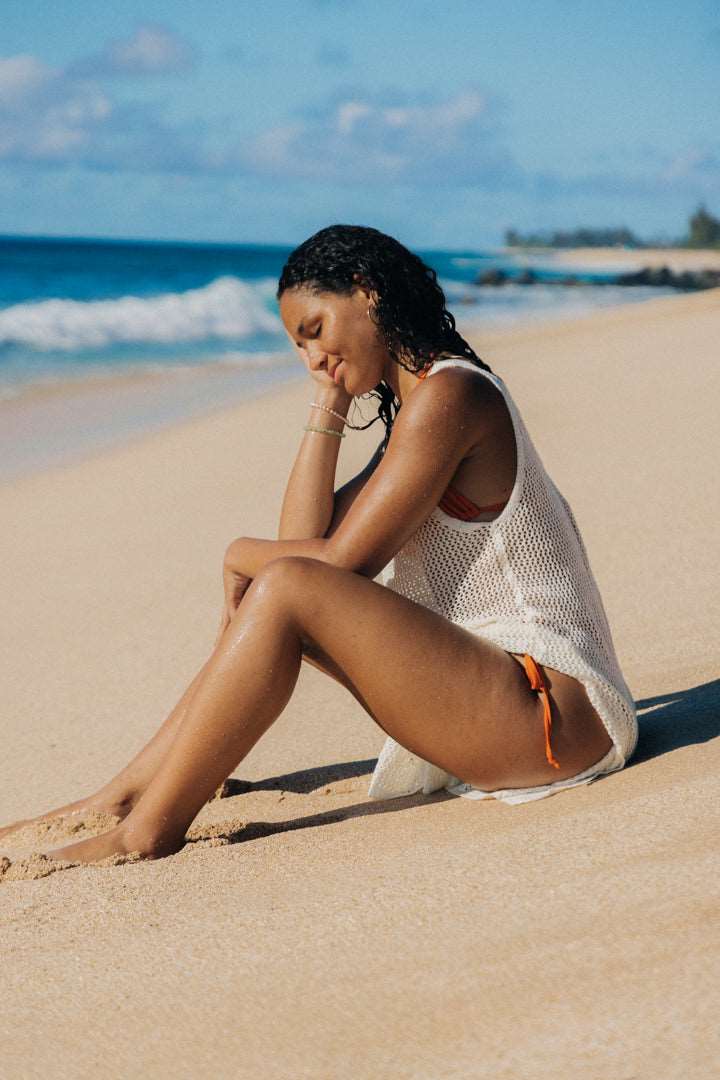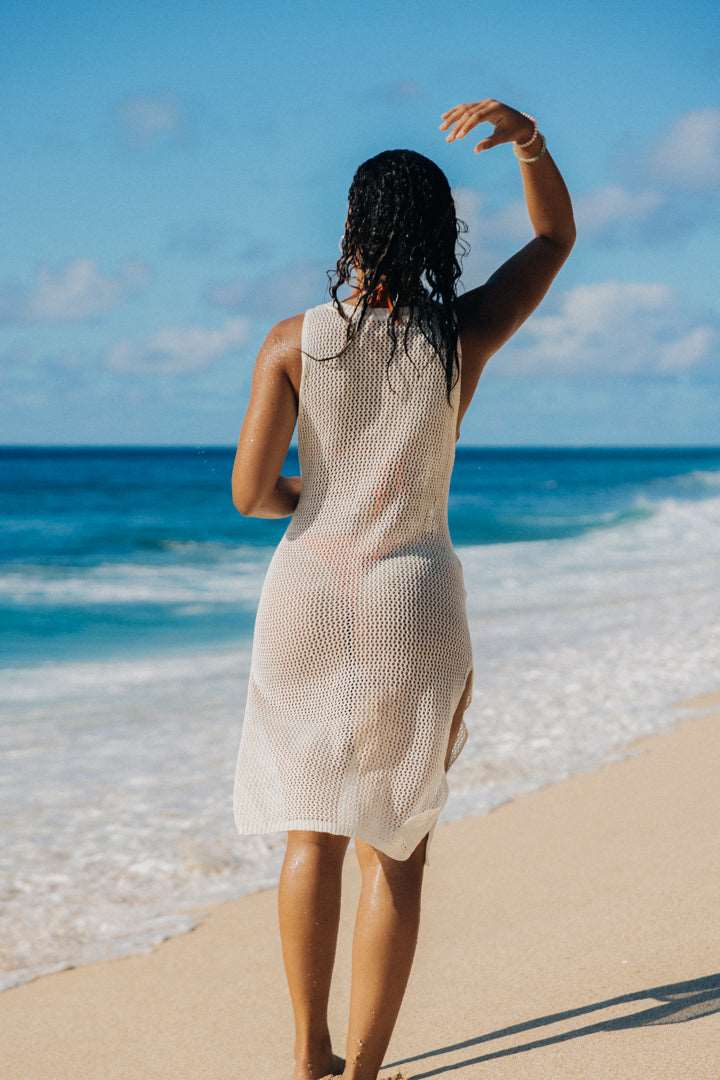 *RESTOCKED WITH COLLECTION 6* After a day spent between sand and sea, your skin is flushed and your hair is salty. You're exhausted in the best way and you can't wait to get a refreshing drink and a bite to eat before heading home to shower and put coconut oil on your hair and skin. The Sundown is the perfect cover up to take you from the beach to the restaurant, with a sexy sheer design and on-trend crochet look to give you a chic day to night vibe.
Care – Wash on cold. Air dry or tumble dry on low heat. Do not bleach.
One size fits most
All prices displayed on our website are USD. Please read our returns and exchange policy before purchasing.